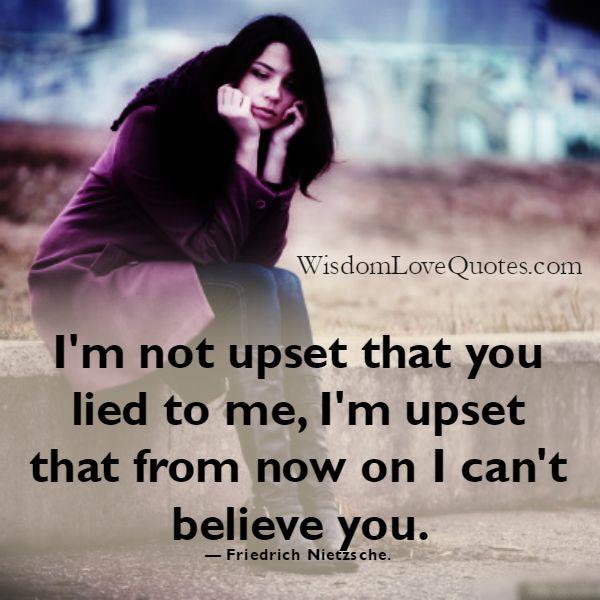 IF YOU LIE YOU MUST HAVE A GOOD MEMORY. The REAL TRUTH NEVER CHANGES! People who lie will get confused and change their story. Lies will always entangle you and you will choke yourself.
Trust is hard to get back once you're lied to!
Even if it's a small innocent lie, once that trust is broken things can't ever be the same again.
A choice of two. With the same devastating result. The Truth sometimes hurt, lies always hurt. The Truth will set you Free, Lies will Imprison you.
Got Something to Say! Comment below :-
comments