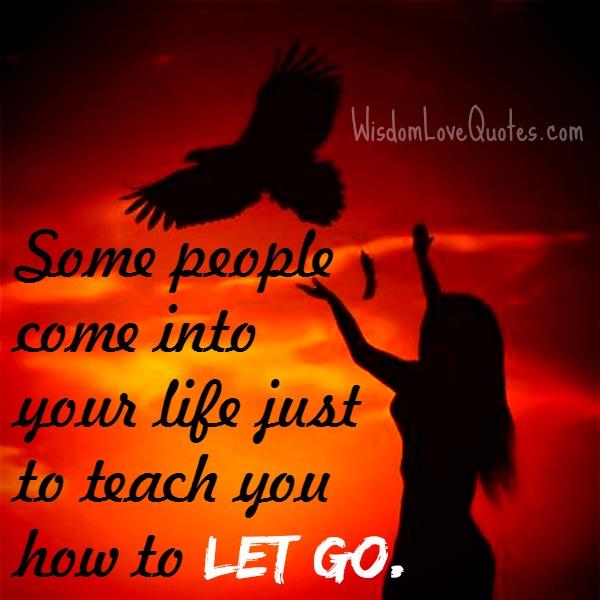 May be God want us to meet few wrong people before we meet the right ones.
We must let go, otherwise we don't go anywhere but down.
Change is part of life accept as fast as you can.
Most people come in to your life for a reason & a purpose & that is to Advise & show you where your going wrong in Life but to also Encourage you to Do & be the best you can be & to Guide you through the storm until you reach the other end & lead you on the right path to where you want to be.
Got Something to Say! Comment below :-
comments